About Us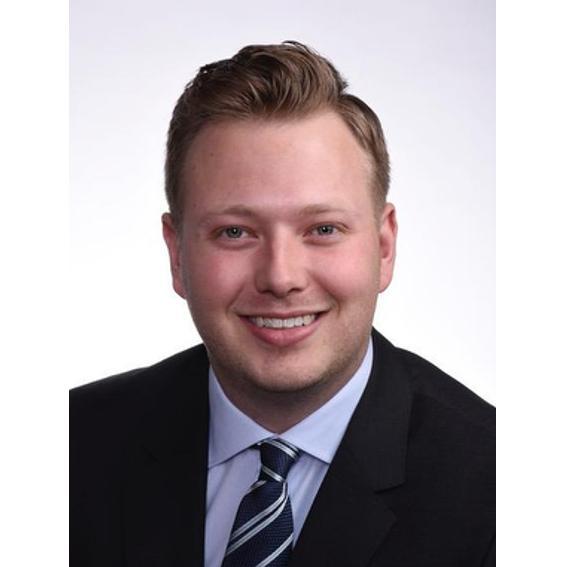 David Bennett B.A., Broker
davidb@royallepage.ca
Tillsonburg has been home for many generations of Bennett's; my wife Laura and I are most proud to continue that tradition with a growing family of our own! After both graduating from University in Waterloo, we returned to town, and I set forth on developing my career as a Real Estate Broker...what a wonderful decision that has proved to be for us. We are immersed with family, friends, and the community which helped raise us. We are thrilled to be parenting our 19 month old, William - named after his Grandfather 'Bill', who many of you will remember from the Bennett Stationery days. They share the same infectious personality and smile. 
 
To know anything about me is that I enjoy spending time with family, friends, playing golf, heading north, manicuring the lawn, and of course selling Real Estate. I am particularly proud of Tillsonburg and its forward thinking attitude to lifestyle and commerce; it has always been that way, and I look forward to following in my family's footsteps (as best I can) to continuing our Town's excellence over the coming decades. 
 
Please contact me for both your commercial and residential real estate needs. I am a Full-Time, Full-Service Real Estate Broker acting in your best interests, in a career which I take entirely seriously. I would love to demonstrate to you the competitive advantage those differences offer in what is perhaps the largest financial transaction of your life time. 
Facebook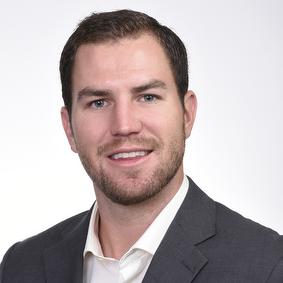 Bob Arppe-Sales Representative
barppe@royallepage.ca
 I was born and raised in Central Elgin and grew up helping with the construction and maintenance of both residential and commercial properties throughout St. Thomas. 
After returning home from working in customer service internationally, and successfully completing my Bachelor of Tourism Management Degree in British Columbia, I intend to continue to service the community I was raised in.  
Facebook